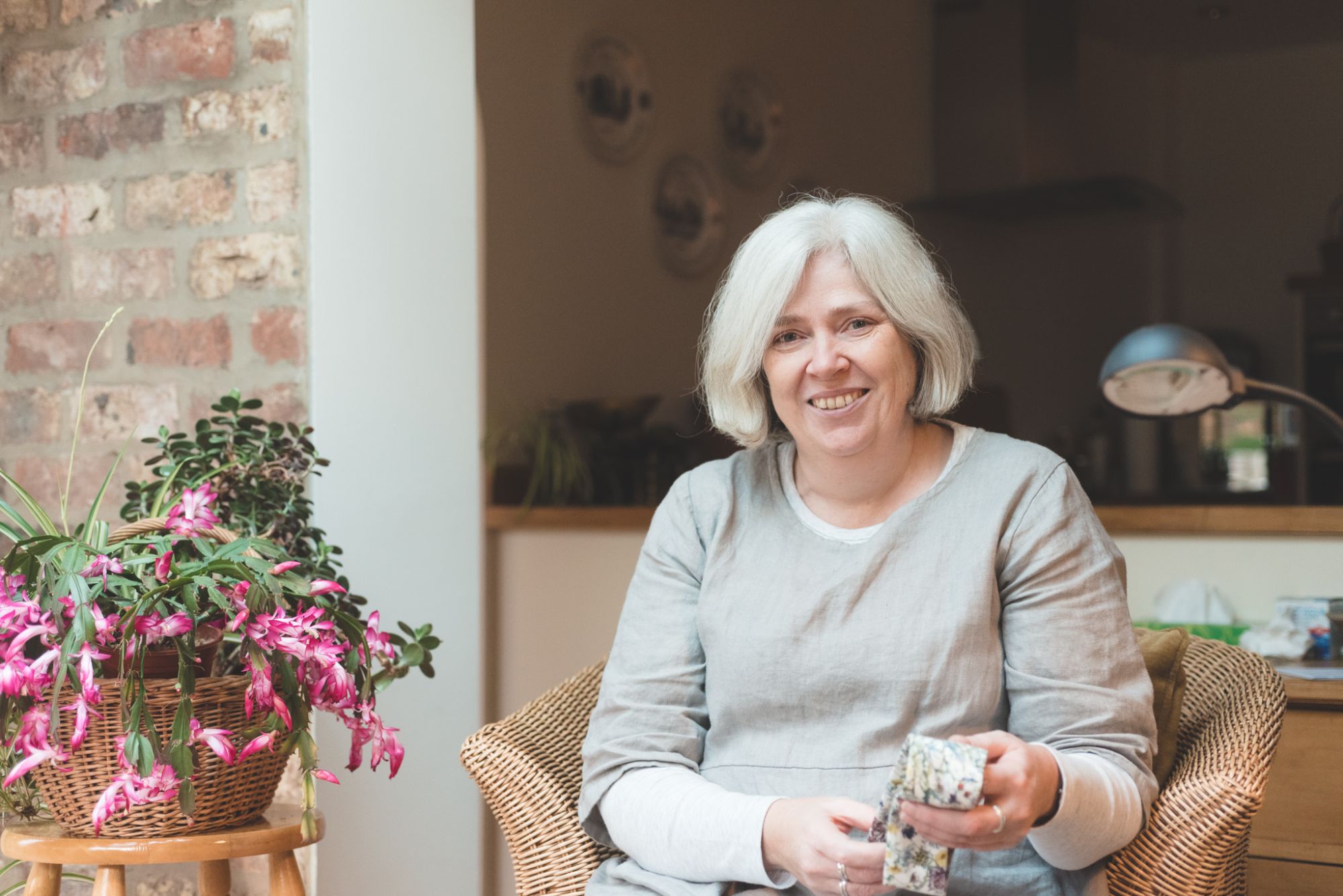 CatkinJane is based in rural North Yorkshire and offers distinctive hand-crafted accessories made using Liberty of London's fabrics.
The main focus is the individually hand-stitched ties and bow ties, with pocket squares and cuff-links available to complete the look.

Whether ordering from CatkinJane's current collection or looking for something bespoke I will personally take care of your order from start to finish.
How CatkinJane started
The business first appeared in 2011 when I decided to leave behind the spread sheets and analysis of a career that had started in Operational Research and follow my passion for sewing.
The first hand-stitched ties were made in 2012 at the request of my brother-in-law who was struggling to find something different from the plains and stripes that were all that seemed to be available in the shops at the time.
After much research on suitable fabrics I decided on Liberty's tana lawns - their fantastic range has everything from the famous florals and paisleys to fun prints, from classic to modern - there is a fabric to suit almost everyone's taste.
Now the ties make up the larger part of the business with hundreds of ties being made each year and shipped around the world.


Traditional hand-stitched ties
The ties are all carefully hand-stitched (not just hand-finished) traditionally made bias cut three-fold ties; the light weight tana lawn is lined with a plain lawn to give added body before being hand-rolled around specialist tie canvas to create their shape. If you want to know more about how the ties are made you can read about it here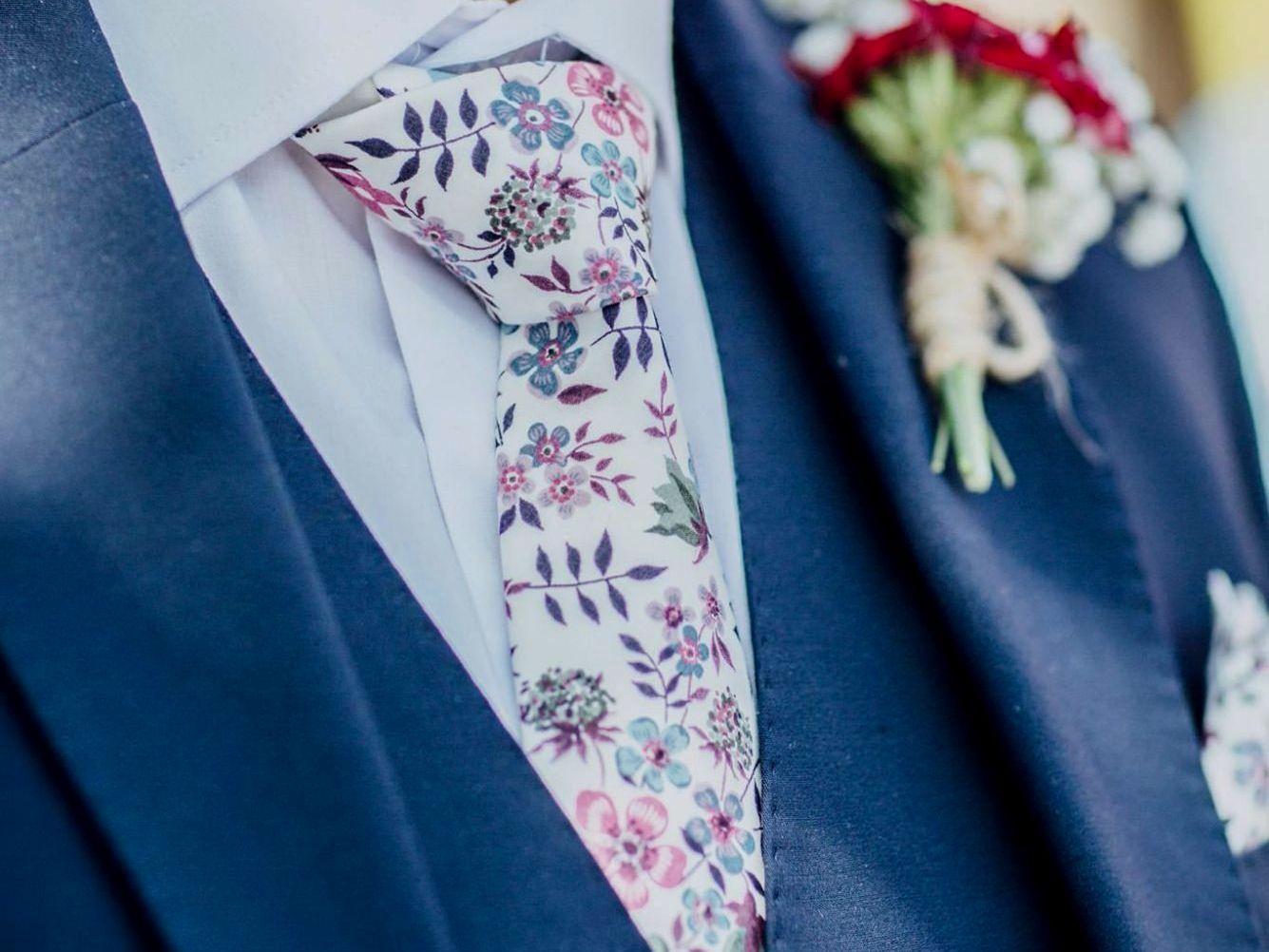 In addition to the current collection I offer a custom service producing gentlemen's ties, pocket squares, cuff links etc. for weddings and special occasions.
For more information see the bespoke page
Please feel free to message me if you have any questions I am always happy to help
Catherine