**** THIS SERVICE IS NO LONGER AVAILABLE ******

CatkinJane offers a bespoke service providing ties, bow ties and accessories; for special occasions, as an individual gift for someone important, or just for yourself.
There is no minimum order, bespoke orders can be anything from choosing a fabric for a single item or a set of matching items, to a range of items in a variety of co-ordinating fabric designs.
I offer a special bespoke service for weddings which can include help in finding just the right design to reflect the wedding theme as well as making wedding ties, bow ties and cravats plus those little extras such as pocket squares and cuff-links. I can also create bow ties, cummerbunds or sashes for the junior members of the wedding party.
Find out more about the bespoke wedding service here.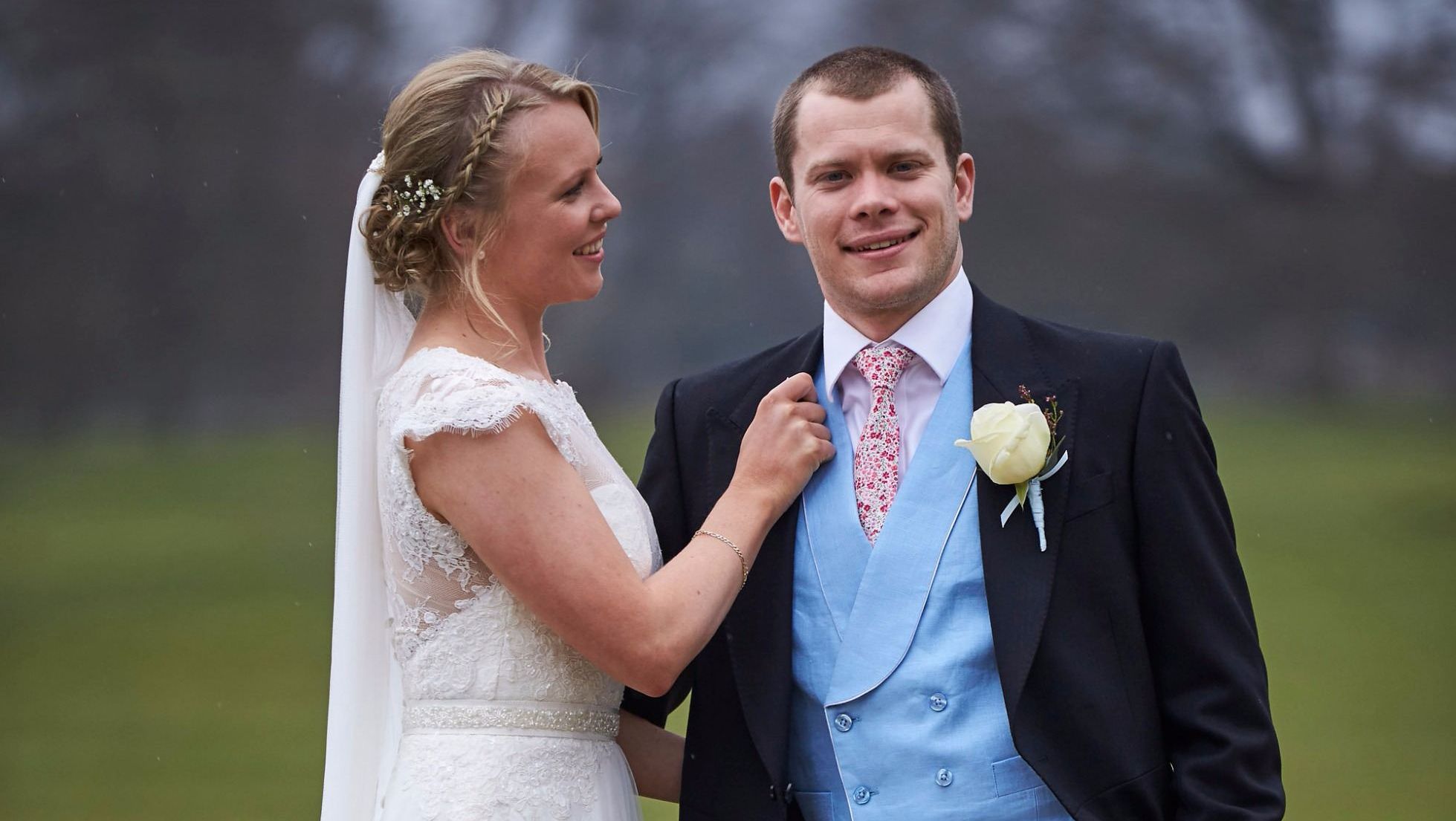 To find out more about how CatkinJane can help provide the finishing touches for that special occasion or a unique gift for the person you love please email [email protected] or use the website contact form