Liberty tana lawn Cravats
Posted on
Cravats may have had, until recently, a bit of an old fashioned image but there has been a rejuvenation as men are becoming more and more style-conscious. Although this quintessentially English item was never totally out of fashion they are now being worn more casually - tucked into a polo shirt, or even shown off by being worn on the outside of the shirt paired with a suit, waistcoat or fitted jacket.
CKJ for Men now has day cravats (also known as Ascots or Ascot ties) made from Liberty tana lawn. The superfine cotton makes an excellent cravat as not only is it very comfortable to wear but cotton cravats are much less likely to slip and come untied than their silk counterparts. And of course there is such a variety of wonderful designs available allowing all sorts of looks from the traditional paisley cravat to a more modern floral cravat.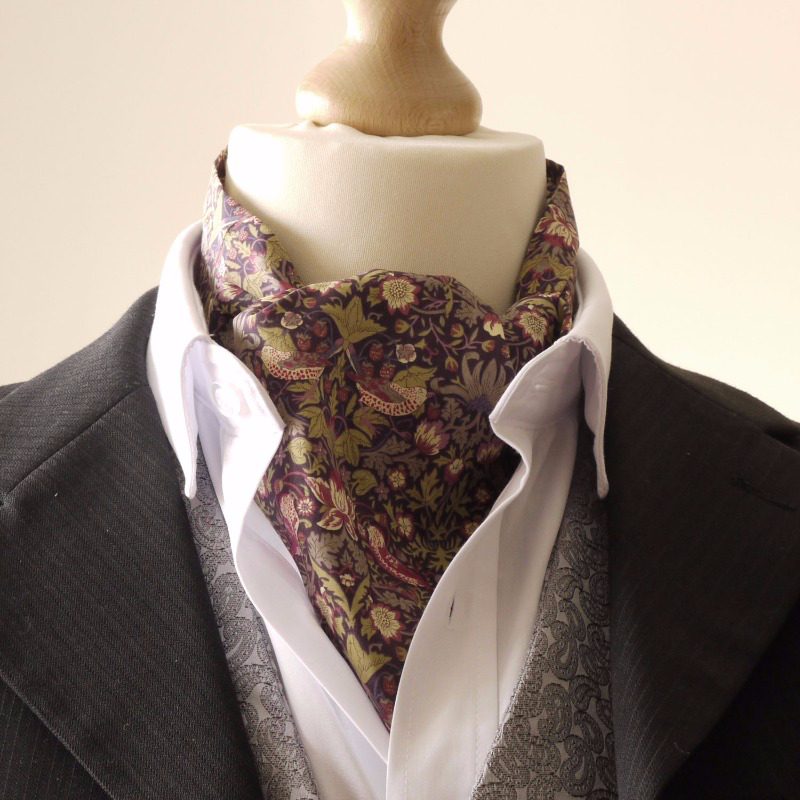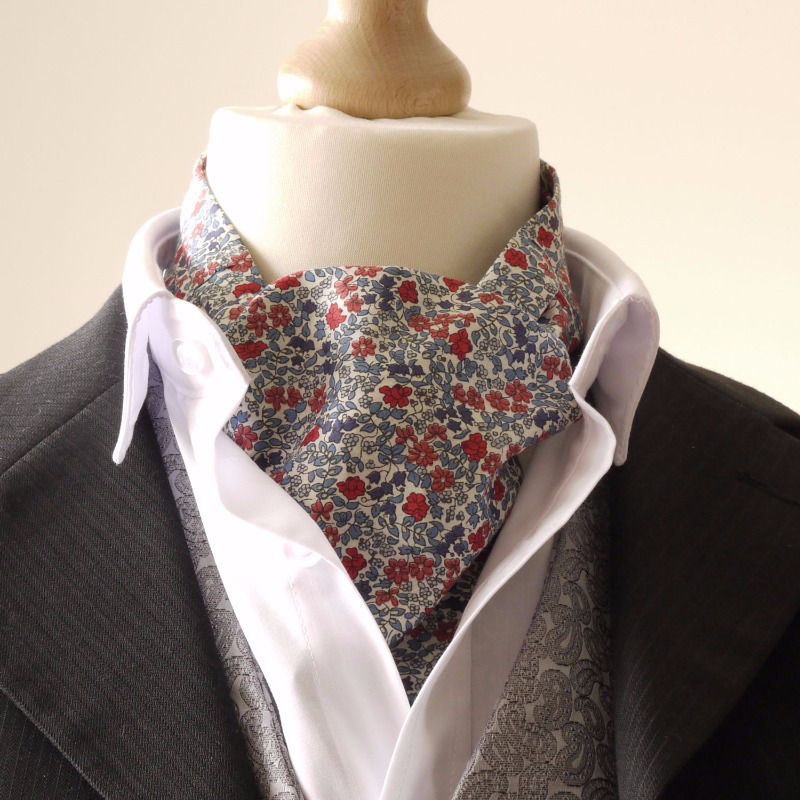 Why not add a little style to your wardrobe with a day cravats made from Liberty of London's tana lawn?