Map fabric bow tie and pocket square
Posted on
I had an interesting enquiry recently - could I make a bow tie and matching pocket square from fabric which depicted a map?
I searched around but couldn't find a suitable lightweight fabric available anywhere so this gave me the opportunity to try something I had wanted to do for ages - get some fabric printed to a design of my own.
Having checked what area would be most appreciated I searched through some of the old books I keep and found a lovely map of Cumberland and Westmorland that was out of copyright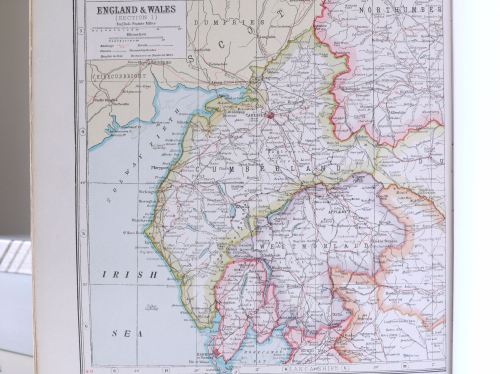 I photographed the relevant area and then used Lacuna Press * to get the fabric printed, choosing a cotton lawn as I know that works well for ties and pocket squares.
The resulting bow tie and pocket square came out well so cuff links and a regular tie were added to the collection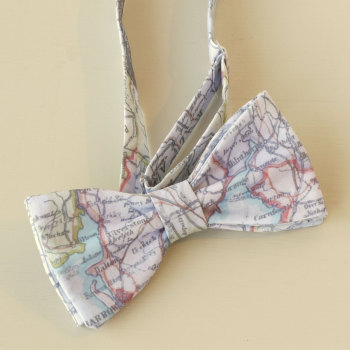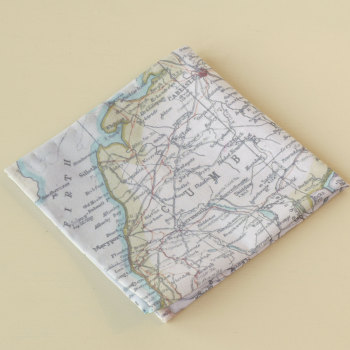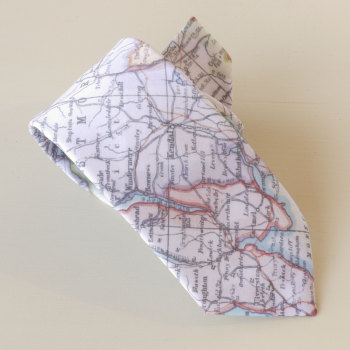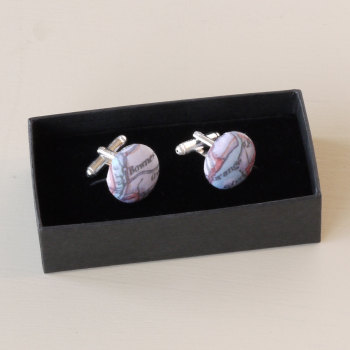 Wondering where to go next, I'd love to do some Yorkshire themed ties and pocket squares too...
* Sadly this first fabric from Lacuna Press appears to have been a bit of a fluke. I did try getting some Yorkshire fabric printed but it arrived not really usable and I have had no joy in getting them to rectify the problem so can no longer give Lacuna Press a good review