National Bow Tie Day
Posted on
Today is National Bow Tie Day – a really good excuse to celebrate all the different types of bow ties available by donning your favourite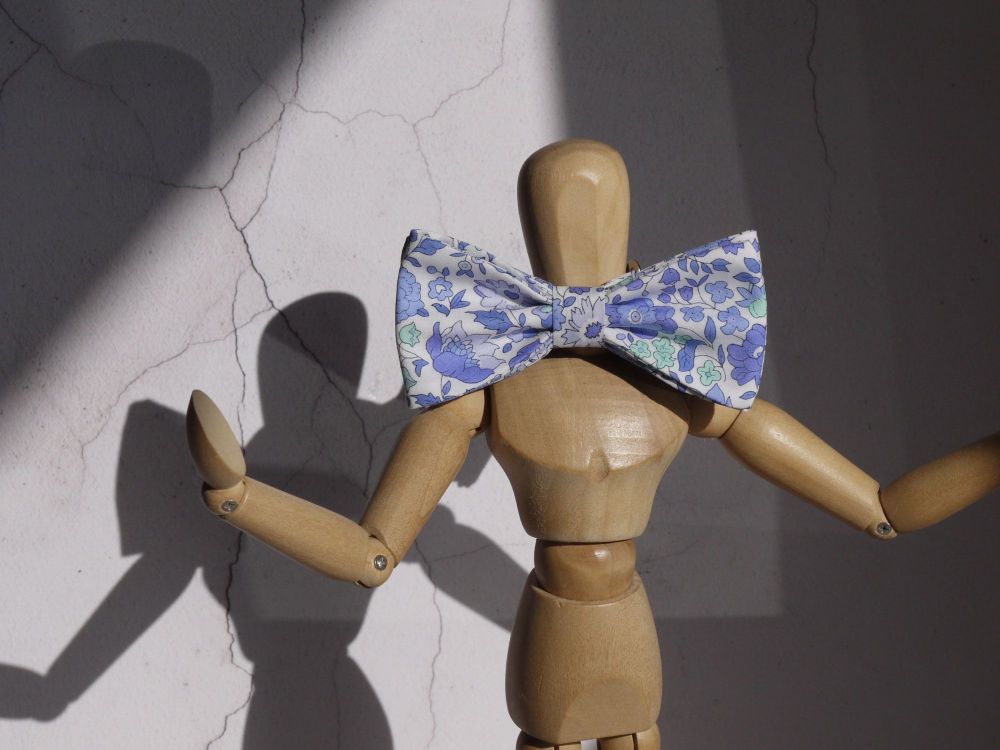 The history of bow ties
The history of bow ties, and all neckwear, appears to date from the 17th century when the Croation soldiers of the 30 years war were the first documented people to wear a necktie using a scarf, or strip of fabric, to keep the collars of their shirt together. Bow ties first mention was at the beginning of the 19th Century when they were modified from the original cravat (the name was derived from the French for Croat) and by the mid 1880s they were a staple of a gentleman's wardrobe.
Famous bow tie wearers
Churchill, famous for his cigar smoking was also a keen bow tie wearer

Spanish shoe designer Manolo Blahnik wears a bow tie nearly every day of his life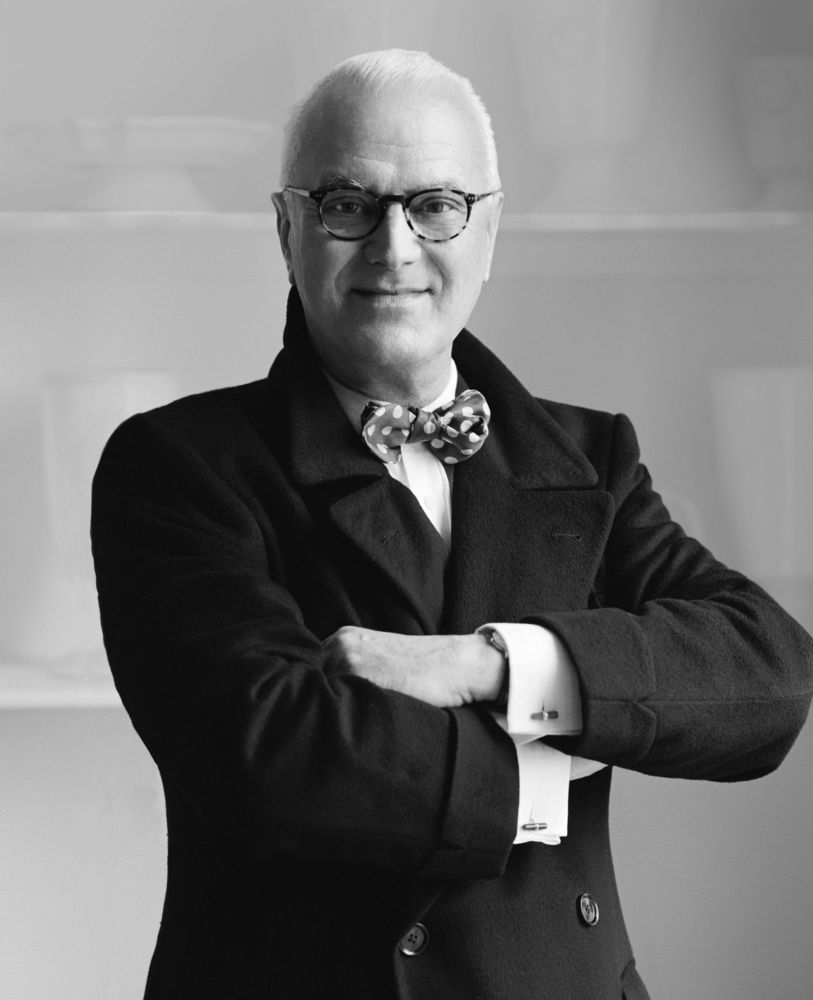 James Bond is always the sharply-dressed spy and bow tie connoisseur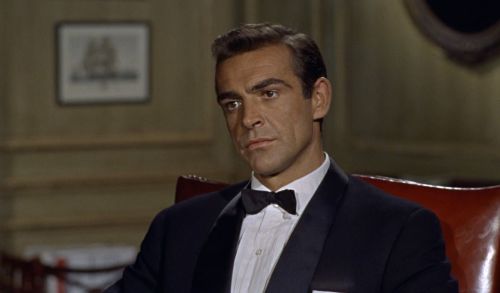 Matt Smith made bow ties popular after his debut as the bow tie-wearing eleventh Doctor in Doctor Who – "bow ties are cool"!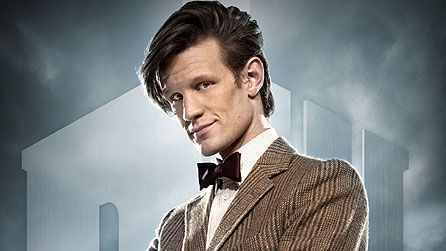 Shapes
The most popular and usual is the butterfly shape; there's the less formal batwing, slim or straight bow tie which is more like a ribbon with flattened ends, and it's cousin the diamond point which has pointed ends giving it an asymmetric look when tied.
The least often seen is the rounded club, which as it's name implies has rounded ends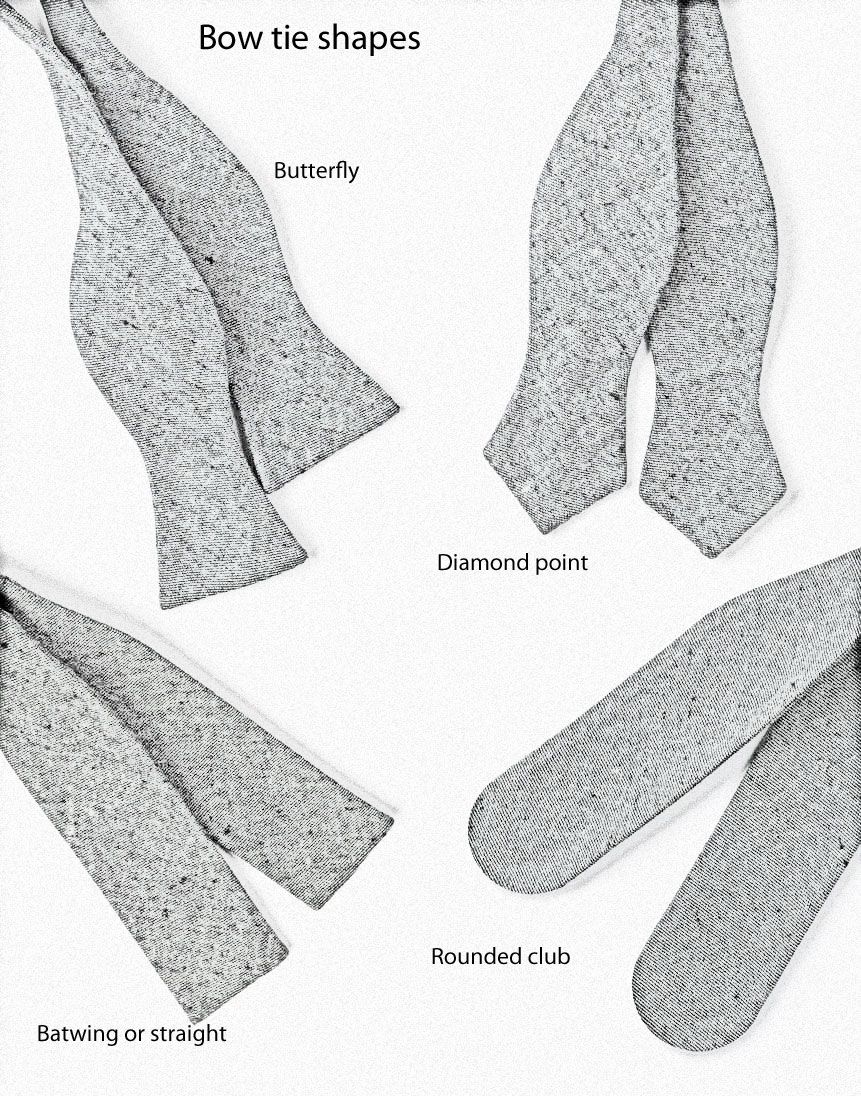 In the opinion of many bow ties should always be the self-tie version - the slight asymmetry when tied being part of it's charm - and there are many guides and videos available on-line to help newcomers to bow ties to learn how to tie them. But if you prefer your bow to be regular every time, or get nervous about tying a bow for a special occasion, a pre-tied bow might be your choice.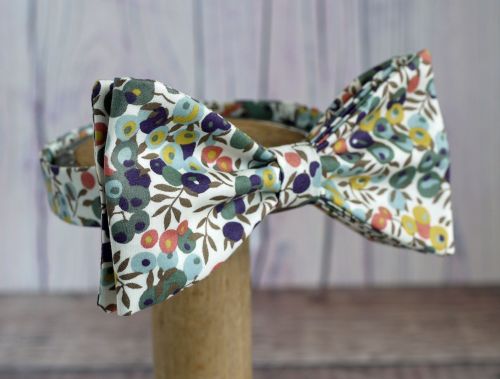 The standard bow ties here at CatkinJane are the versatile butterfly shape which suits most face shapes and are the simplest to tie, but you can always request your bow tie to be made in any of the other shapes. All the bow ties, whether pre-tied or self tie, have adjustable neck bands to allow them to fit most collar sizes.

If you see a tie in a fabric which isn't shown as a bow tie too just get in touch and I will be happy to make one for you; and you can also request any of the bow ties in child sizes too