It is a while since I have posted here - the last year has been very difficult for all of us personally and professionally. I will not go into the personal side but professionally, as someone who usually spends most of their time working with people planning their weddings, 2020 was not a great year. Such a lot of difficulties with weddings here in the UK, either banned completely or reduced to such small numbers.
Having said that I will give a peak into the personal side... my elder daughter was due to marry in May 2020, and watching the progression of the pandamic she and her fiance (now husband) decided to pull their wedding forward and a few days before the lockdown in March got married! There were just five of us in the church but it was still a perfect day..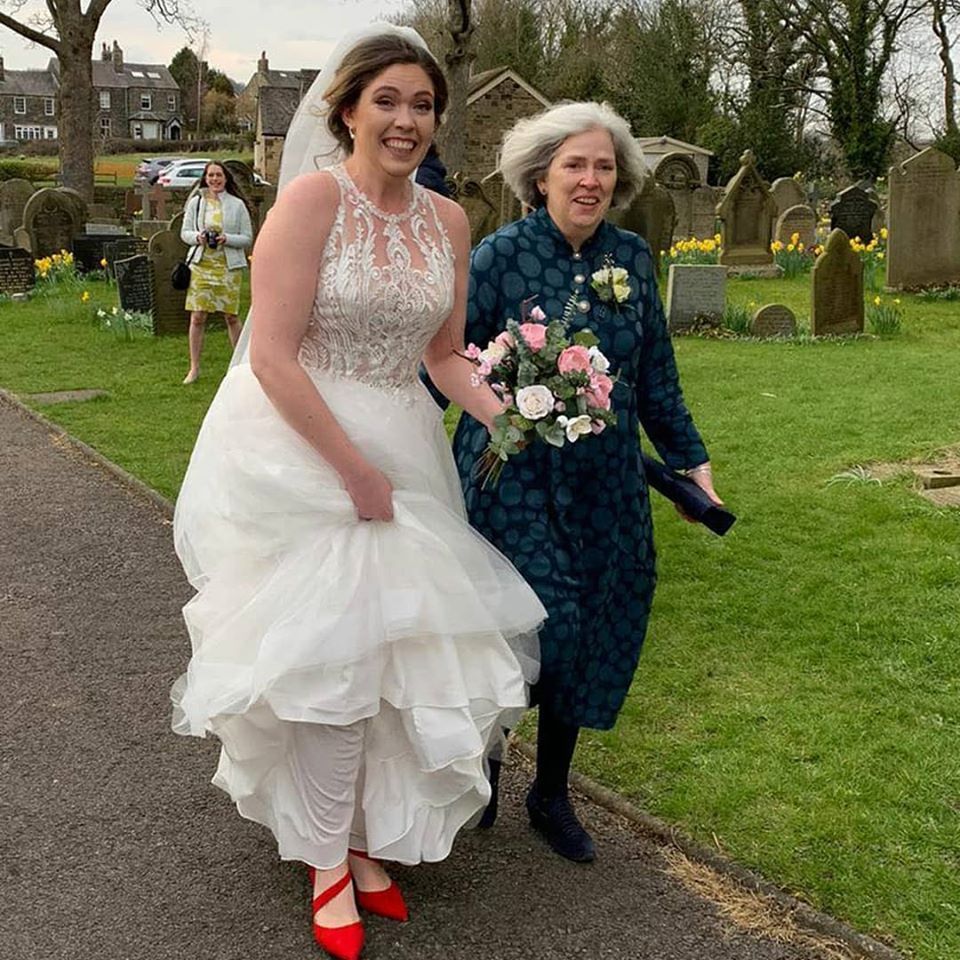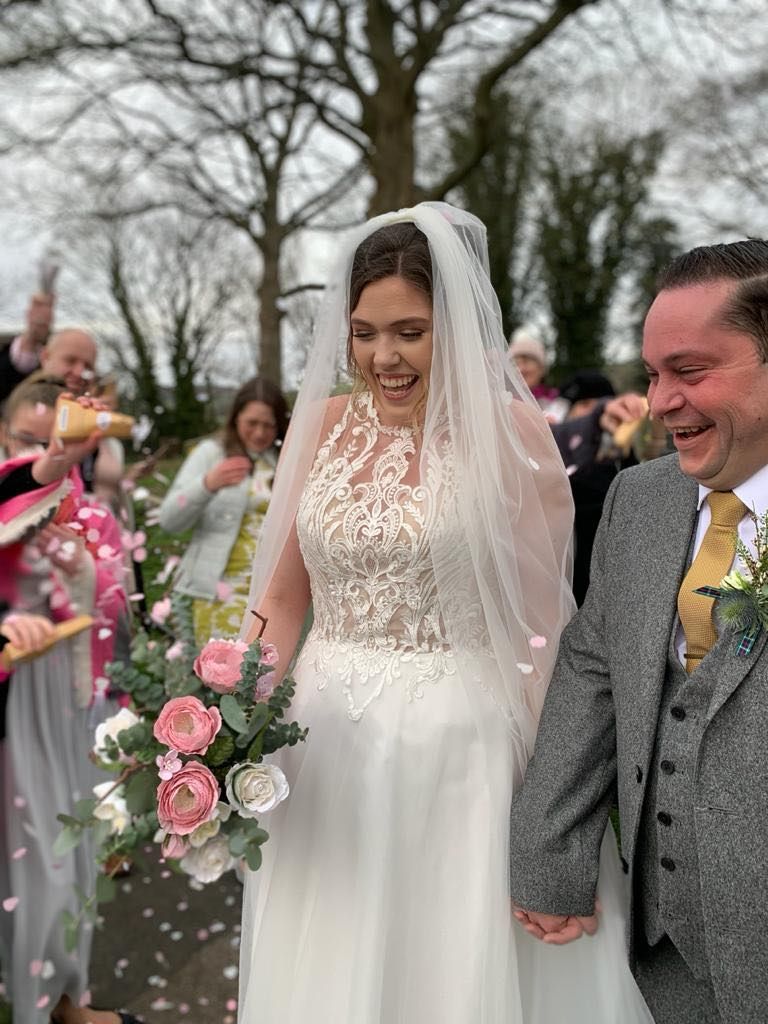 With all the ups and downs since we now find ourselves almost getting back to normality. My neice married at the end of May with just 30 people allowed (I didn't make the cut but was still there outside the church to celebrate)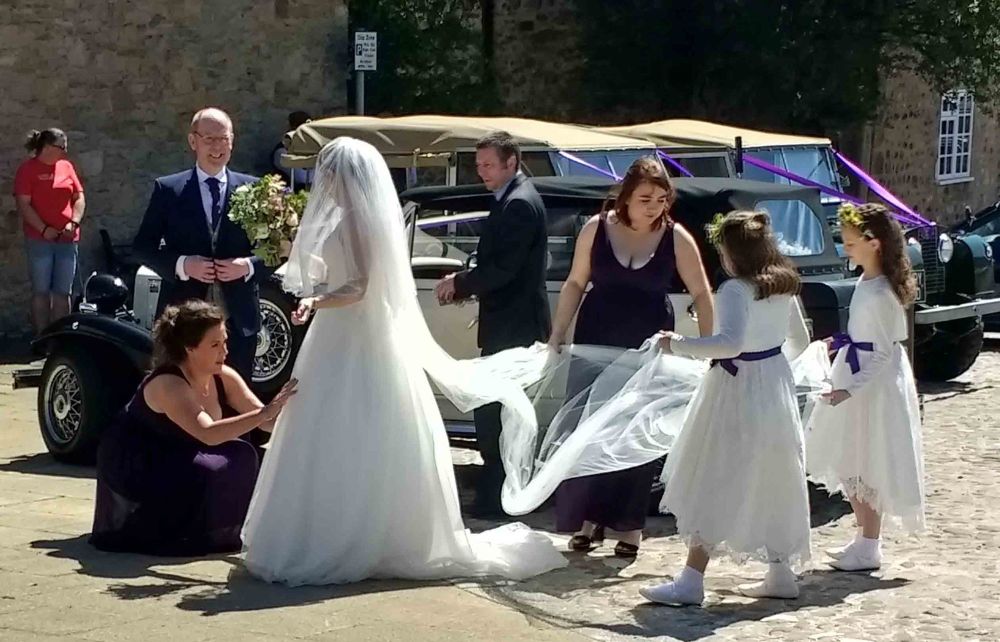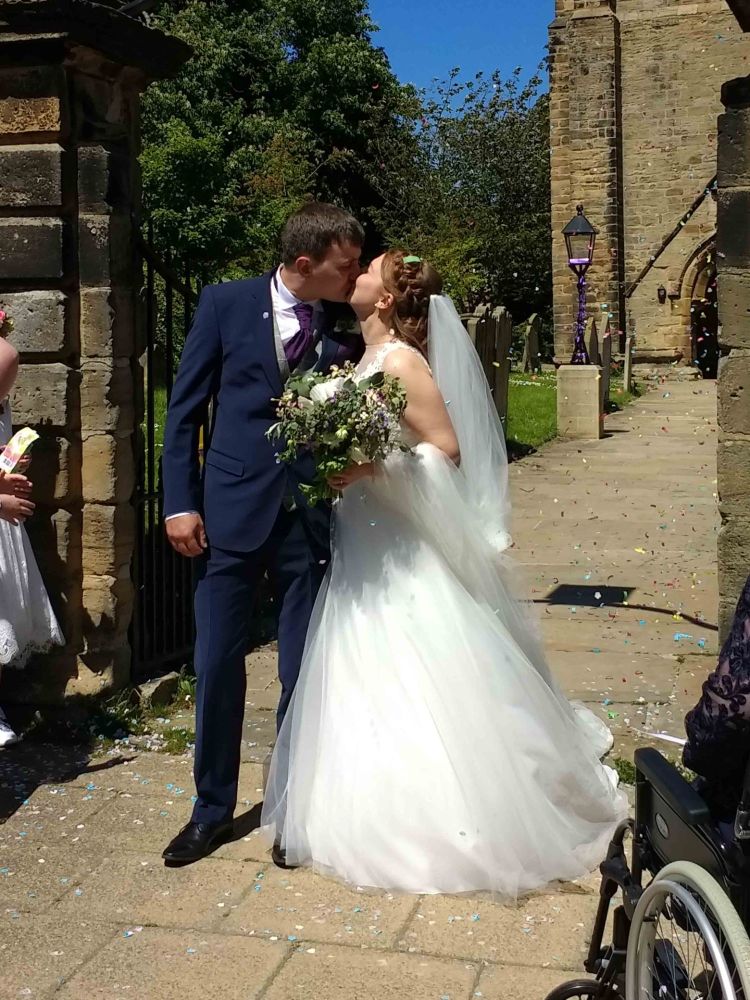 And we are all hoping that the announcements due in a weeks time will allow weddings to return to normal with as many guests as the happy couple wish.
I am definitely experiencing this with the requests for wedding ties and pocket squares coming in, many couples are struggling with timings as they have had to postpone their weddings sometimes more than once and so find it difficult to commit to the final purchases. I am trying as hard as I can to meet all the requests but suffer from the one pair of hands and only 24 hours in the day problem!!

If you are hoping to have some ties and pocket squares specially made for your day please do not leave it too close to the date as I would hate to have to say that there wasn't time to get them made for you