New collection of ties
Posted on
I have recently collected together some more lovely tana lawns to use for the tie collection, so there are now some more lovely handmade gentlemen's ties in the shop.
The Liberty fabrics I am using are often vintage or discontinued designs making these ties not easily repeatable, but I sometimes have sufficient fabric to make more ties so do contact me if you would like more than one.
I think my faourite is the Liberty print Bourton which comes from the Liberty archive collection of paisley style designs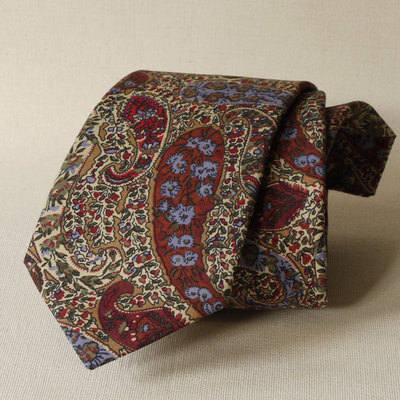 but I also love this one too...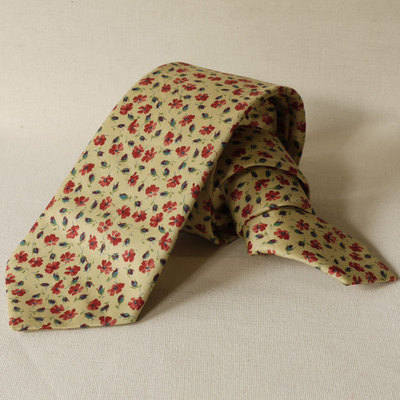 To see the current collection on men's ties click here