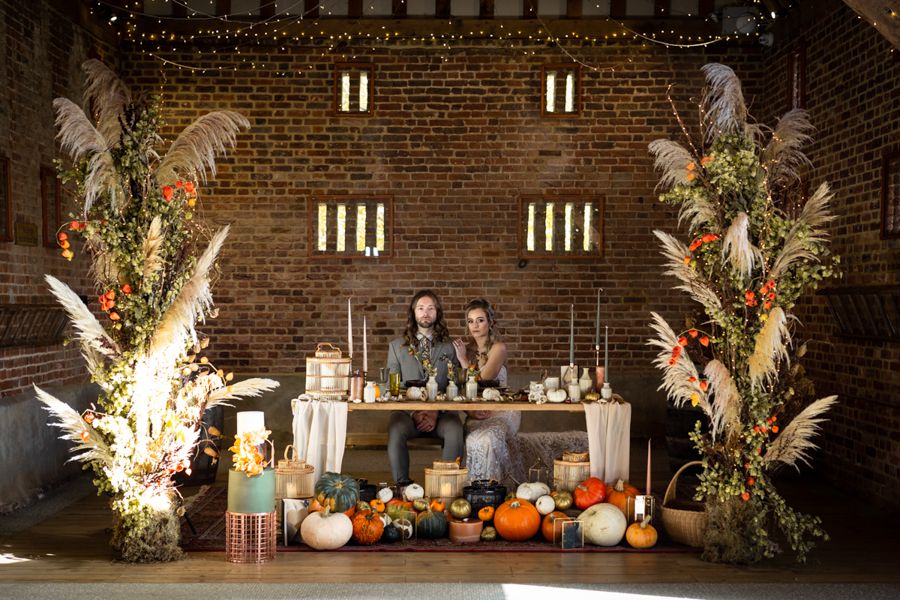 Sustainable Autumnal Wedding Ideas by Sians Photography
Sian organised this autumnal themed styled shoot with sustainability in mind.
It was taken up by the eco-friendly wedding site Green Union and featured as an inspirational editorial. You can read more about the shoot and all the contributors here...
Organised by Pamella Dunn, and photographed by Lianne Gray, this was a same sex wedding shoot just up the road from me at Chapelgarth Estate. The great thing was that it was actually featured on the Love My Dress wedding blog! You can read more about it here....